Home
That's a Wrap—Open Enrollment Has Ended!
Thanks for taking the time to consider University benefit changes for 2022 and how they could affect your coverage decisions. You can't change your coverage again until 2023 Open Enrollment, in the fall of 2022, unless you have a qualifying life event.
What's a qualifying life event?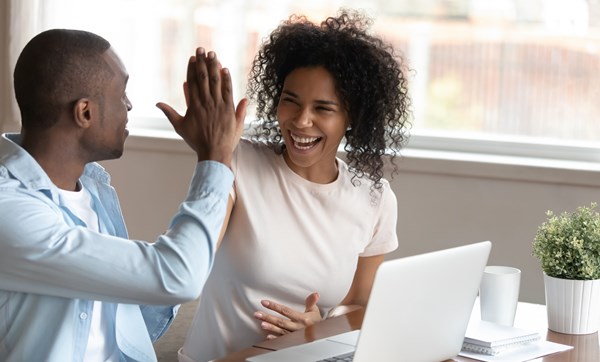 Benefits Bulletin
We're moving the University of Arkansas System Benefits Bulletin online! Our quarterly newsletters highlight benefit changes, features, and programs.
See Latest Benefits Bulletin