Home
Schedule a Virtual Appointment
You can schedule a virtual appointment from the comfort of your own home or on the go through UAMS HealthNow or your own doctor's office (if available). Appointments through UAMS HealthNow are available 24/7 by phone or video chat with board-certified doctors. Your copay will depend on the University medical plan you're enrolled in. If you're not enrolled in a plan, you still have access to UAMS HealthNow providers.
Learn about telehealth benefits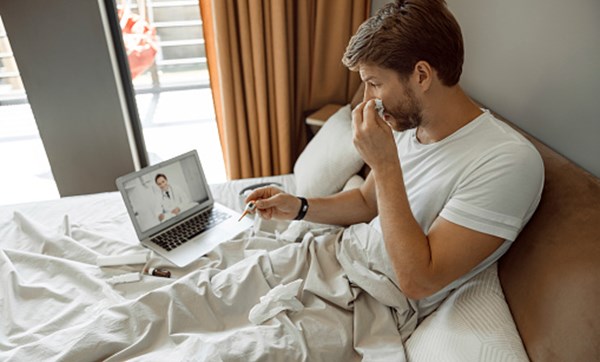 Benefits Bulletin
We're moving the University of Arkansas System Benefits Bulletin online! Our quarterly newsletters highlight benefit changes, features, and programs.
See Latest Benefits Bulletin