Home
Are You Ready for Retirement?
Fidelity and TIAA are here to help! Visit their websites to read retirement-related articles, attend training webinars, or reach out for personalized support. You can also contact TIAA or Fidelity to schedule a free retirement planning session.
Prepare for retirement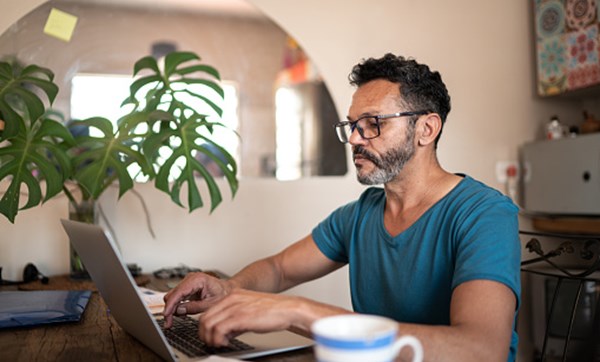 Benefits Bulletin
We're moving the University of Arkansas System Benefits Bulletin online! Our quarterly newsletters highlight benefit changes, features, and programs.
See Latest Benefits Bulletin