Home
At-Home COVID-19 Tests
As of January 15, the University health plans cover the cost of approved at-home COVID-19 tests at no cost to you.
At-home tests provide for the sample collection, analysis and results from your home. Tests that are conducted at home and then mailed/delivered to a testing facility are not covered.
Read Coverage for At-Home Testing FAQs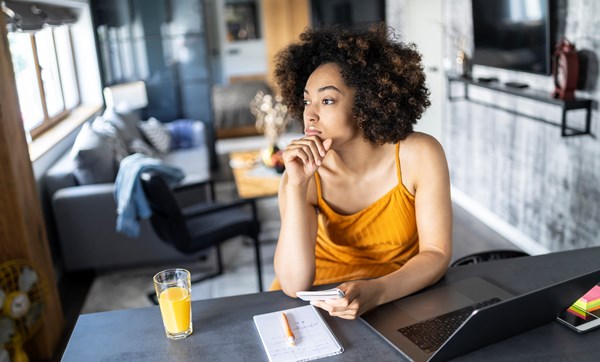 Benefits Bulletin
We're moving the University of Arkansas System Benefits Bulletin online! Our quarterly newsletters highlight benefit changes, features, and programs.
See Latest Benefits Bulletin