Home
Don't Leave Money on the Table
Each pay period, the University automatically contributes to your retirement savings. If you contribute beyond your required contribution, you can receive up to 10% of your regular salary from the University! That's free money to put toward a financially secure retirement.
Take the time to review your 403(b) contribution so you don't miss out on extra savings.
Learn about the 403(b)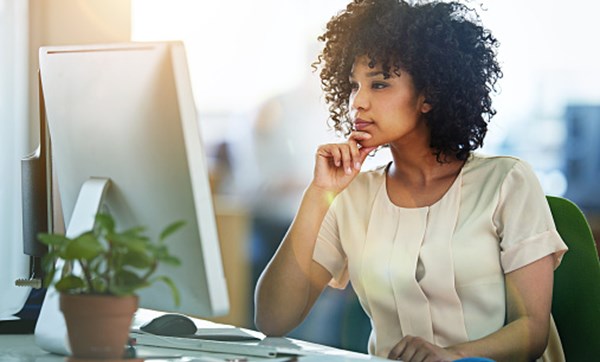 Benefits Bulletin
We're moving the University of Arkansas System Benefits Bulletin online! Our quarterly newsletters highlight benefit changes, features, and programs.
See Latest Benefits Bulletin